We accelerate your business
at any stage for one
We're a different accelerator.
With mentorship and investment we seek talents
that will make a difference for every stage of the business.
We know how difficult it is to start a project from scratch, hire the first key people or professionalize the company for your next jump. In any of these phases we are experienced and we will know how to support them.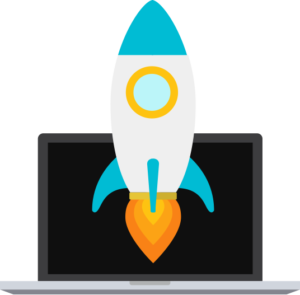 Meet the acceleration process.
ANALYZE
Our team of experts deeply analyze the project.
PLANNING
We help create top-line strategic planning.
MENTORSHIP
Successful entrepreneurs will help your project find the right course.
NETWORKING
Meet the right people to help with your project.
TALENTS
Our own talent team works together on your project.
INVESTIMENT
We invest money in the project so it can scale.
Leavening tracks the world's biggest and best accelerators and believes that its content is very valuable. Follow these initiatives to keep up with what's happening in the entrepreneurial world.
"Predicting when we would move out of startup mode into scale-up mode and what talent and organizational changes that this shift would require was our biggest challenge. Any successful startup will go through this transformation as it becomes a fast growing 'emerging company' and the transition is a profound one. Knowing when it will happen and preparing for what's required are both vital to success."

Tim Cadogan, CEO of OpenX